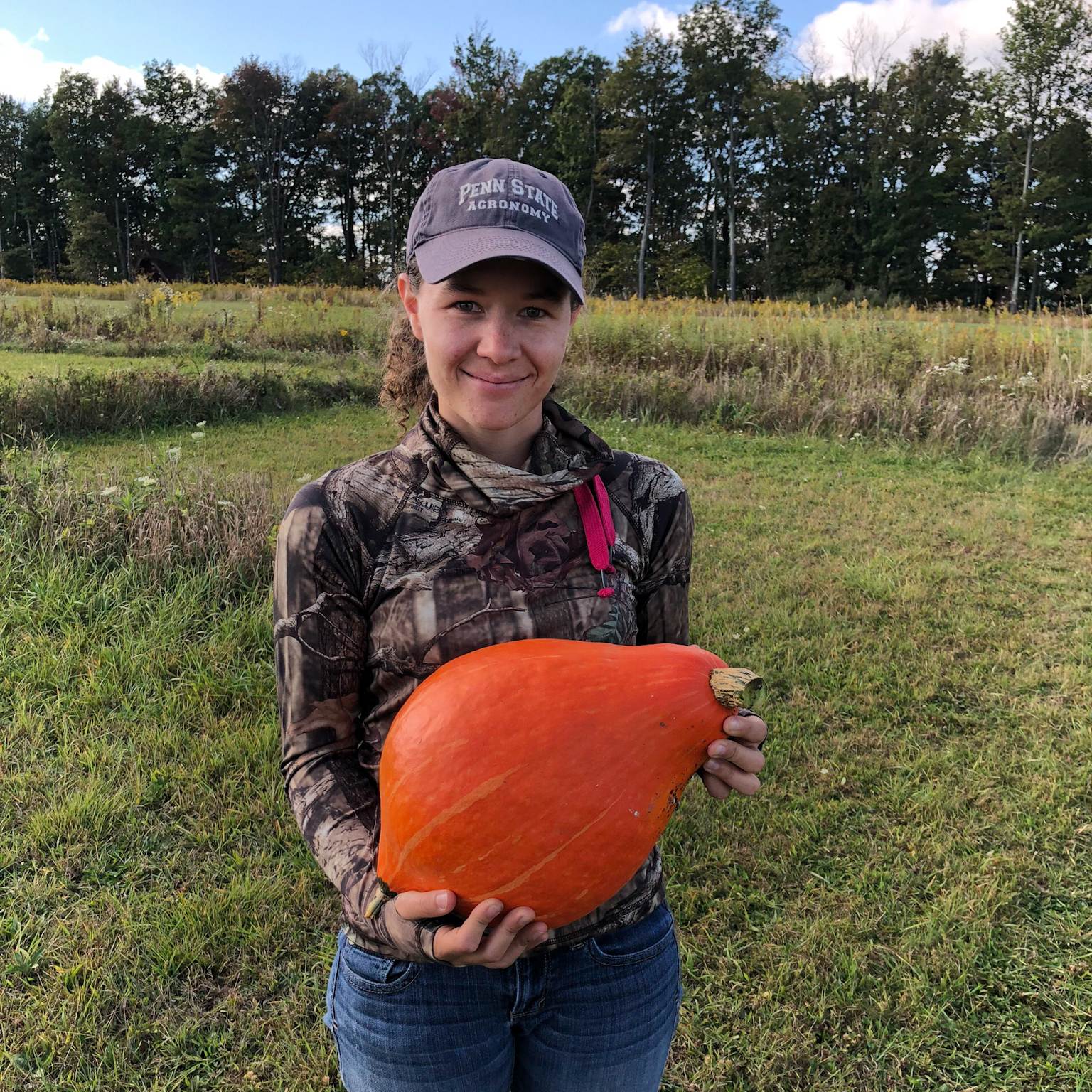 The Heirloom Farmer
Address: 447 Eagle Field Rd Port Matilda, PA, 16870
Email Address: Theheirloomfarmer1@gmail.com
Phone: 814-441-8208
About Us
An heirloom farmer & her family, producing heirloom products, on an heirloom farm to bring quality & abundance to your table! Luke 6:38. I started The Heirloom Farmer this year because I believe this is the future of our farm and food security in our area. I believe in small family farms. I believe in quality and sustainability. I believe in heirloom seeds, organic and regenerative practices, while also knowing there is a time a place for conventional practices. Its all about what is best for us, our consumers, our farm and future! I believe we are stewards of God's creations and this mindset is put into practice in every aspect of our farm and business.

Additionally, we have a farm stand open for shopping! Our farm stand is open daily from dawn to dusk and is located at 7447 S. Eagle Valley Road, Port Matilda, PA 16870.
Practices
We focus on organic, sustainable and regenerative practices while also realizing that the best practices for us, our consumers and farm land do not always fit into a 'certification box.' I am also a perennial learner, meaning I am always learning new and better production skills and implementing them on our farm. If you have specific questions about our practices and products please let us know!